Forum Addict
Posts: 264
Joined: Mon Oct 31, 2005 1:13 pm
Don't click on this link, whatever you do:
12 Young People on Why They Probably Won't Vote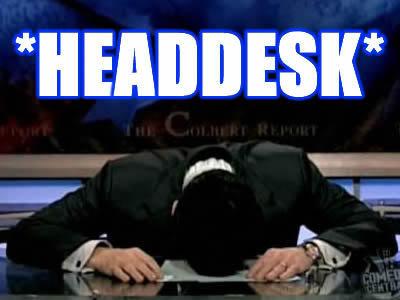 ---
OK, I didn't. I already figured out that if the Democrats are counting on the turnout of young people, they'll lose.
---
Basically, they are lazy, or dumb, or voter id laws make it too hard, or they don't think one party is better than the other (wrong).
---
I zipped through it quick and maybe I missed something but it looked more like most of them were either not sure they were voting, were going to vote, or were going to vote in 2020. Not voting at all was definitely not a certainty for most of them.

I can understand a person about twenty years old feeling powerless and disappointed with the way things are. I certainly was.
---
counting on trump to do their work for them just like 2016?
what does the d n c think it takes to win elections? witchcraft?
---
---
Who is online
Users browsing this forum: No registered users and 3 guests