Forum God/Goddess
Posts: 27958
Joined: Wed Sep 04, 2002 8:57 pm
Location: Name sez it all
Contact:
PaleoLiberal wrote:Not sure what she would call fake fish.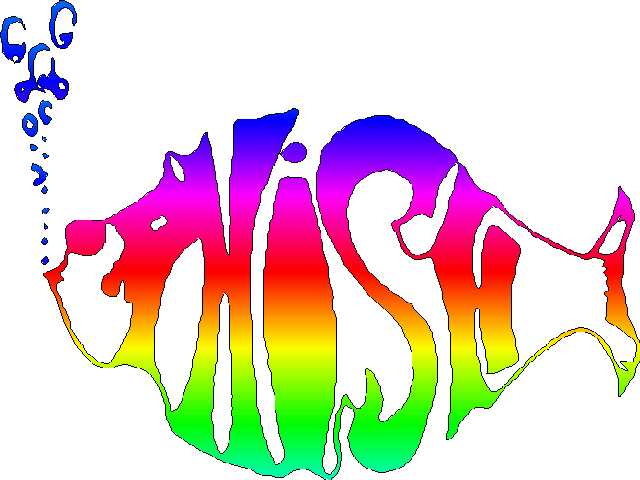 ---
Forum God/Goddess
Posts: 2434
Joined: Wed May 18, 2005 10:01 pm
Location: Madison
Isn't Phish Fake Grateful Dead?

Or do we need to get Wagstaff in here to arbitrate?
---
Forum God/Goddess
Posts: 15774
Joined: Wed Jun 13, 2001 2:48 pm
Contact:
---
Ned Flanders wrote:
To-steaky?
---
http://www.veganfest.org/2016-feedback
"Recap 2016
Who Came to the Fest?
We counted 3,467 attendees this year!
Diet
Mad City Vegan Fest tries to encourage as many non-vegans to attend as possible, to spread the message of compassionate, earth-friendly food choices. (Vegan Fest, of course, also welcomes new & long-time vegetarians & vegans and tries to make the fest helpful for them as well!)
In the survey, we asked how often in the last week the respondents ate certain foods. Based on the paper surveys handed out at the fest, the crowd was 30% omnivore, 22% vegetarian, and 48% vegan. The online surveys (which were probably biased towards the vegan community, since they were shared on the Vegan Fest Facebook page), were more skewed towards vegans (61%).
Gender
We asked "What is your gender?" (open question, not multiple choice). The responses were 70% female, 19% male, 1% responded "mostly female", and 2% responded "gender-fluid", "non-binary", or "them". 7% did not respond. We have a sense that the actual breakdown is probably less skewed, because women may have been more likely to fill out the surveys.
One of our goals of Vegan Fest is to make people feel capable of including more vegan options in their diet or transitioning to veganism. About 70% of omnivores and vegetarians felt that the fest did so, 26% answered "neutral" and only 3% disagreed that the fest made them feel capable of including more vegan options.
Thoughts on Speaker Presentations
68% of survey respondents checked the speakers schedule before attending the fest. This was more skewed towards vegans and vegetarians; 48% of omnivores checked the schedule in advance, which matches with their main reasons for coming being the food samples, learning about food options, and exhibitors.
​
Attendees who checked the schedule in advance were most interested in seeing Dr. Greger's presentation "Diet's Role in Death and Disability" (87), followed by Chef Dave Heide's cooking demo (52) and Bridget Flynn's presentation "Where Do You Get Your Protein? Busting Myths About Plant-Powered Performance" (42). This matches the popularity of the talks in terms of attendance as well, except that Matt Ball's presentation had just about as many attendees as Chef Dave's, even though fewer survey respondents said they were interested in seeing that one."
---
---
Return to "Cooking & Food issues"
Who is online
Users browsing this forum: No registered users and 6 guests