Chad and Jeremy?
or Peter and Gordon?
---
Michael Madsen?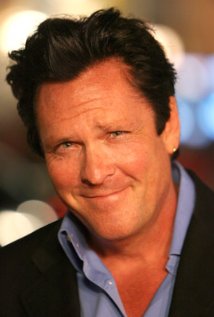 Or Tom Sizemore?
---
Forum God/Goddess
Posts: 3520
Joined: Sat Feb 08, 2003 7:40 pm
Location: Studio B of the historic Abernathy Building
Contact:
Peter and Gordon, no contest. Not even close.
---
My God. "Woman" is a Peter and Gordon song. I am a stupid.

You're right Stu, they're DYNAMITE !!!
---
---
Who is online
Users browsing this forum: No registered users and 7 guests