Stebben84 wrote:Not interesting but dumb. I can't believe you teach people things. Then again you're a Palin fan so a lot has to be said about that.
Any dumber than the widely held belief that 9/11 was an inside job?
Or that fire can't melt steel?
Or that Bush should have done something with the extremely vague and ancient intelligence about the 9/11 planes?
My wife can't believe that I get paid to teach people stuff either. She understands my expertise at being lazy. She doesn't understand why companies would pay me to teach it to their employees.
But they do and she has no qualms about spending the money.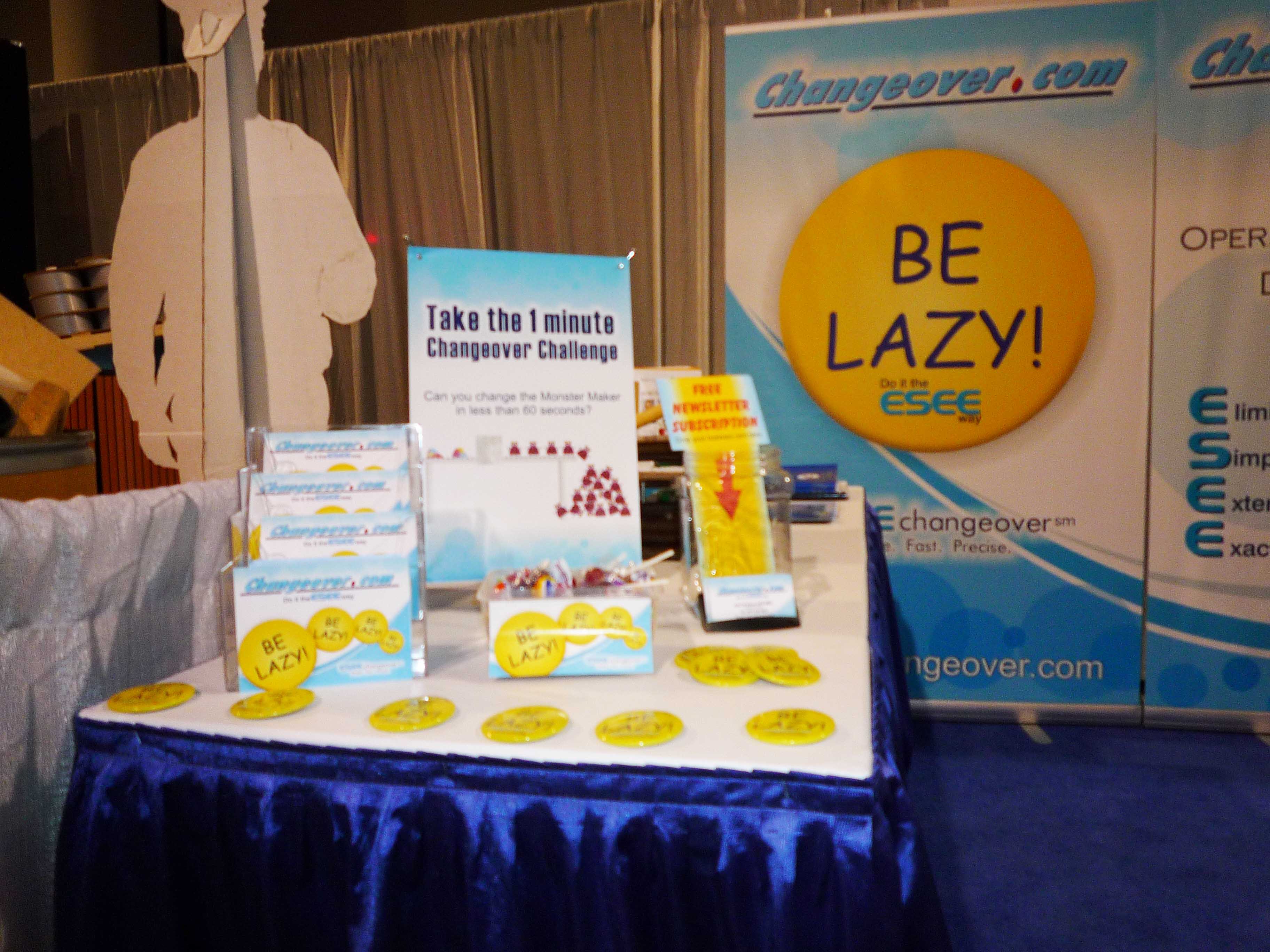 John Henry