Walter wrote:Sadly, that information was not captured in the report.

penis breath
Ah, quite the shame. Not even photos or a chalk outline of the deceased?
And may I suggest one of these for your collection?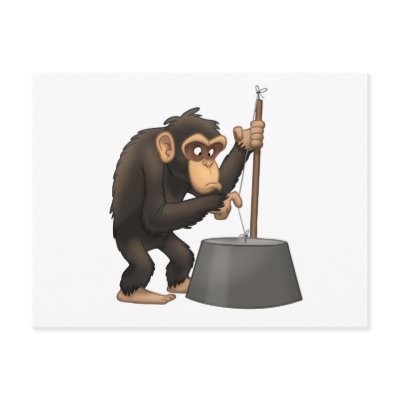 It's got only one string, requires no tuning, no truss rod... AND easy to smash! Sooo punk.
chimp butt licker