I'm always on the lookout for better utensils, gadgets, and other cooking aids and I love to hear how others tackle their cooking chores.
Here's a few of my recent faves which I've found quite helpful (I just went with the first links I found for illustrative purposes, btw, so don't take them as endorsements of these sites specifically):
Universal Pot Lid
This clever little devil is one of those things I can't believe I never knew existed until recently and that I wish I'd thought of myself. I've inherited a lot of my pots and pans over the years from a variety of sources and sometimes they lack lids. Works much better than the ol' overturned plate method, that's for sure.
Pineapple corer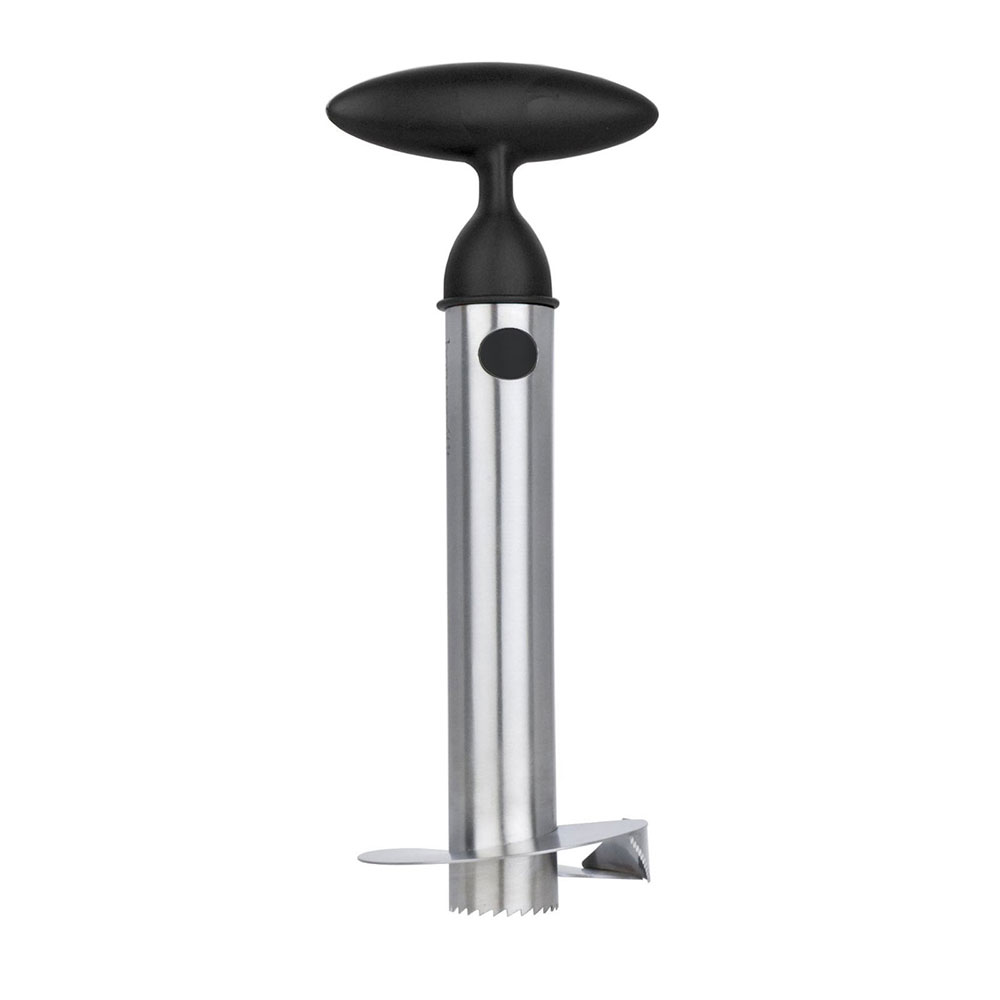 A lot of kitchen gadgets neither save you time nor produce very good results but this thing works fantastically. Super simple to use and pretty much guarantees perfect slices every time with very little waste (and when you're done, you've got a great hollowed-out pineapple to put exotic drinks in, if that's your bag.) You do lose a little more juice than cutting by hand but worth the saved time, IMHO. And it's super-easy to rinse off, to boot. Love it.
Angled Measuring Cup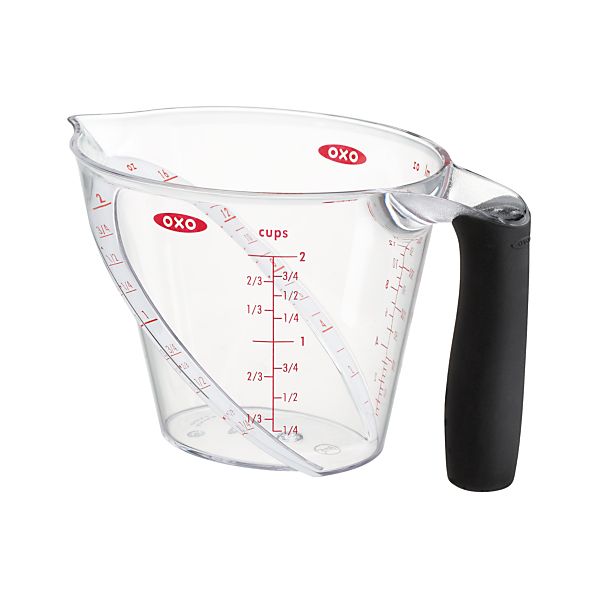 Why they even make non-angled ones anymore when these exist is a mystery to me. These things are soooooo much more convenient. They come in a variety of sizes, natch, not just the one I linked to here.
Rectangular Measuring Spoons
Another "so simple I can't believe they even make the other kind" tool. Very helpful to be able to fit your measuring spoon directly into your spices. Less mess, no fuss.
What are some of your favorite kitchen tools that others might be unaware of? (And forgive me if these are all obvious to you, I've only really been cooking for real for a few years and none of these were in my mom's kitchen growing up, so they all seemed revelatory to me when I discovered them.) For that matter, what are the biggest losers you've encountered? It's as helpful to know what to avoid as it is to know what will make life a little easier, IMO.